Miss Magaly Suarez, ex AD of CCBM keeps her efforts and spirits up to bring her Cuban ballet knowledge to Miami. Looks as if she could get the Knights Foundation involved. Good for her.
And then...Ivanov' Grand Pas de deux gets to have its stage space-(if more modest than the mammoth Arsht)- at the old but charming "Olympia" once more.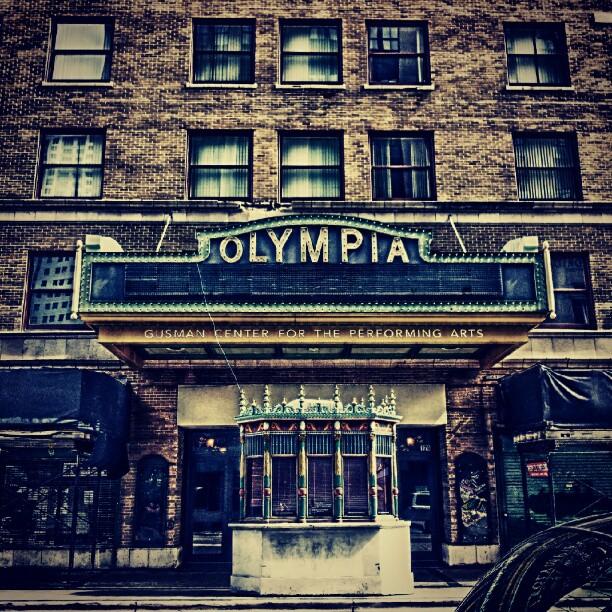 "The beloved ballet "The Nutcracker" returns to the Olympia Theater in a dazzling production by Florida Classical Ballet. Directors Magaly Suarez and Ibis Montoto stage an athletic and joyous production of this holiday classic featuring performances by Adiarys Almeida and Joseph Gatti of the Boston Ballet.
A Red Curtain Series event presented with the support of Friends of Gusman, Knights Foundation and Miami Downtown"
http://tickets.gusma...nces.asp?evt=54